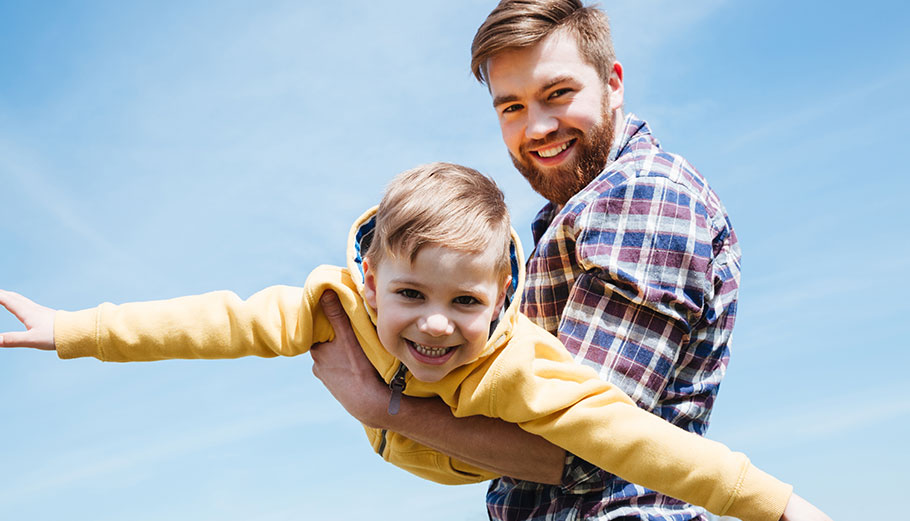 Mortgage Refinancing Topics Covered
Refinancing a mortgage in Texas is something that many homeowners find themselves considering for several reasons. There are many advantages to refinancing a mortgage that can help you meet current and future financial goals that you might not have ever considered. We can work with you one-on-one to determine the refinancing solution that works best for you; however, there are a few fundamental things you should know about the process and how mortgage refinancing can benefit you.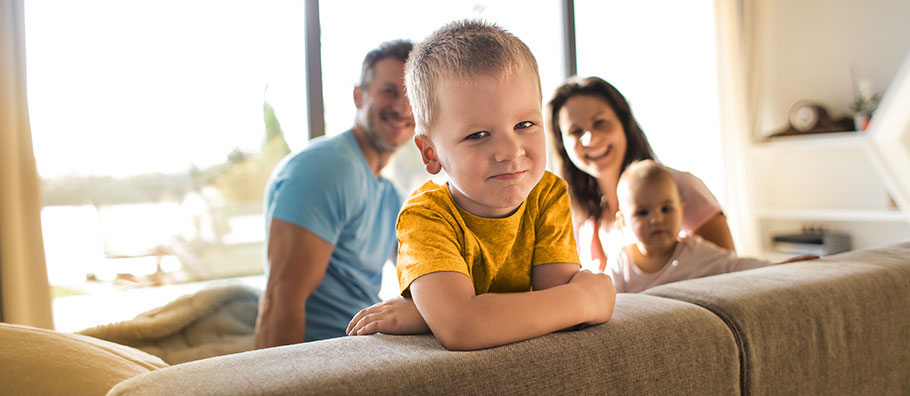 What Is Mortgage Refinancing?
Mortgage refinancing is when a Texas homeowner gets a new mortgage to replace the original. Refinancing a home in Texas requires a new application process and can lower the interest rate on your loan which will decrease your monthly payments.
There are three main types of mortgage refinancing:
Rate-and-term refinance is when only the rate and/or loan term is changed. Financing from a 15 year to a 30-year mortgage or vice-versa or applying to have your interest rate and thus your monthly payments lowered in an example of rate-and-term refinancing.
Cash-out refinancing is when the new mortgage exceeds the balance on the current balance. The difference of the payoff amount on the first mortgage and appraisal value of the home can be taken out in home equity lines of credit. These mortgages are the riskiest and are often used to consolidate debt or other mortgages taken against the property.
Cash-In mortgage refinancing is when the Texas homeowner pays a large lump sum to the financial institution to pay down the balance of the loan and get a lower rate or term. Cash in mortgages also eliminate the need for mortgage insurance premium payments once the loan is below 80 percent LTV.
The Benefits of Mortgage Refinancing in Texas, CA
Lower Interest Rates: The main reason most Texas homeowners want to refinance their mortgage is to obtain a lower interest rate. Many Texas homeowners find that as they get older; they are more financially stable and have a better score or more established credit history than when they first obtained their home loan. These personal improvements can result in qualifying for a lower interest rate which will lower monthly payments and save hundreds or thousands of dollars on your overall mortgage loan.
Home Equity: Another great reason to refinance your Texas home is to obtain a large amount of cash. When you refinance to take out equity on your home, a line of credit is calculated based on the appraisal of the home value and the balance on the current mortgage. The mortgage is then paid off and the remainder of the home value is paid out in cash to the homeowner. Most of the time home equity loans are used for home improvements, paying off debt, or other large purchases such as a car, boat, land, or college expenses.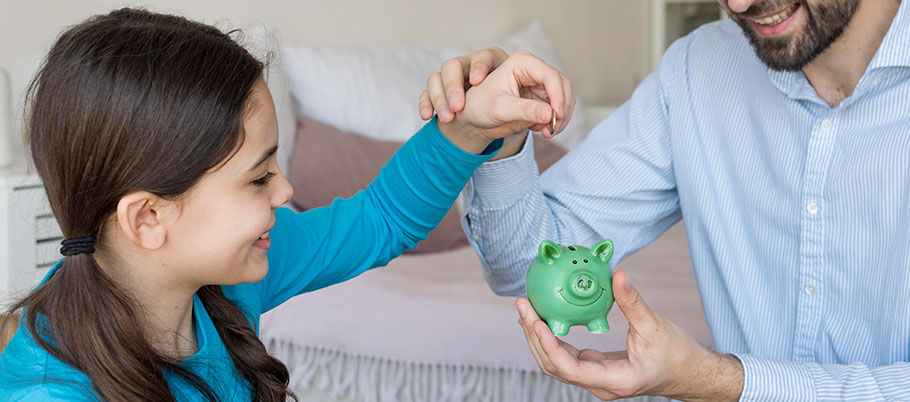 Loan Terms: Refinancing your mortgage can also be beneficial is a homeowner purchases their home using an adjustable-rate mortgage and now want to switch to a fixed-rate mortgage loan. If you no longer want to pay for mortgage loan insurance with an FHA loan, or do not like the terms of your current loan, refinancing can help you switch to a loan contract that works better for you.
One disadvantage to refinancing your mortgage loan is the cost factor. Refinancing your home requires that you pay new closing costs which can be anywhere from three to six percent of the loan principal. There might also be penalties for paying off your current mortgage early so working closely with your financial institutional is vital. You may also be subject to application fees and attorney review fees from the lender.
When to Refinance Your Texas Mortgage
Most financial institutions will require on-time payments of your current mortgage for at least twelve months before you can qualify for refinancing the home loan.
As soon as you meet your on-time payment requirements and other minimums, you will need to consider a few different things before deciding if is time to refinance.
Current Interest Rates: Are current interest rates lower than when you originally secured your mortgage? If interest rates are at least two percentage points lower than your existing loan, you should consider refinancing.
How Long Have You Had Your Mortgage? The longer you have been paying on your mortgage, the more you pay towards the principal which builds equity. If you refinance after building equity on your home, you will reset the mortgage term and your payments will go towards interest again, not principal, which means—no more equity.
Are You Planning to Relocate? If you are planning to relocate in the next few years, not might not be the best time to refinance. The costs of refinancing can take sometimes three or more years to break even on which means you will not benefit from those lower monthly payments if you are going to sell soon.
Qualifications: Look up your credit score and debt to credit ration before you apply for refinancing. Make sure you are eligible under your lender's requirements, so you are not wasting time or money paying application fees for refinancing.
Frequently Asked Questions About Mortgage Refinancing
When Should You Refinance Your Mortgage?
There are many factors to consider when deciding whether to refinance your mortgage.  The general rule of thumb is to consider refinancing once you have made on time payments for twelve months or more and interest rates drop two or more points lower than your existing mortgage.
How Does Refinancing A Mortgage Work?
When you refinance a mortgage, you must apply to do so with your financial institution or lender. You will be approved for a new mortgage based on appraisal value of your home and that mortgage will be used to pay the balance of the existing. The remaining balance of the loan being paid out in cash to the homeowner if the refinancing is for a home equity line of credit.
Is Mortgage Refinancing Worth it?
The benefits for mortgage refinancing are going to vary between homeowners. If you secured your existing loan with an adjustable rate, high interest rate, or less than favorable terms, refinancing could work out exceptionally well and save you thousands of dollars in interest payments.
Is There A Downside to Mortgage Refinancing?
The biggest downside to refinancing your home mortgage is the cost associated with doing so. Application fees, closing costs, title insurance, and other costs often blindside homeowners who are not knowledgeable on the refinancing process. Refinancing can also lower your credit score during the credit check which is a hard inquiry.
Do I Have to Refinance Through My Current Lender?
No, you do not have to refinance through current lender. Any financial institution can refinance your current mortgage; however, the process may be lengthier for new customers to a financial institution. Homeowners are not restricted in which lenders they choose to use to buy or refinance their home.
Choose Only 1 Home Loans! Contact Us Today