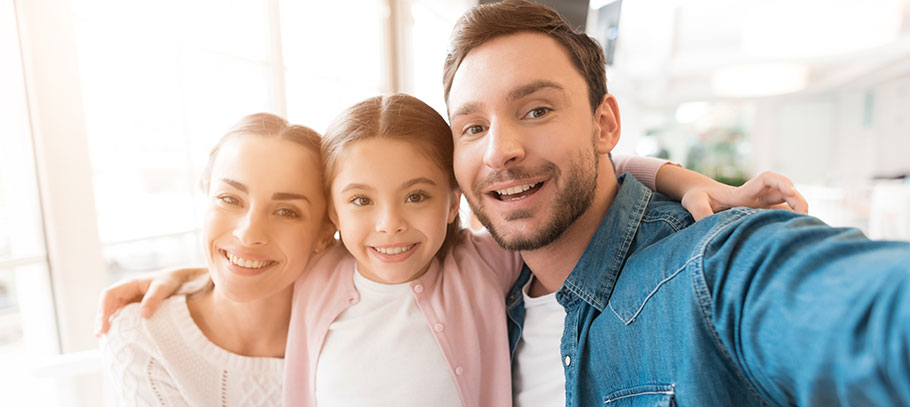 What Is a Conventional Mortgage?
Most Texas homebuyers have a conventional mortgage on their home. A conventional mortgage is a loan that is not insured or guaranteed by the federal government. These loans can have fixed or adjustable rates, with maximum limits on loans varying between states, and even counties. Homebuyers can secure mortgages through the government sponsored programs—Fannie Mae or Freddie Mac, but usually secure funding through private enterprises such as banks or mortgage lenders.
Texas homebuyers who choose a mortgage through Fannie Mae or Freddie Mac have what is known as conforming loans. These loans are often confused with conventional home loans; however, they are a distinct category with strict criteria such as a funding limit determined annually by the Federal Housing Finance Agency. As of 2020 the limit was $510,400. Conforming loans are conventional loans; however, there are a few types of conventional home loans that are not conforming including jumbo mortgages and Federal Housing Administration Loans.
Types of Conventional Mortgages Rates
When homebuyers choose a conventional mortgage in Texas, they will have either a fixed or adjustable rate. Fixed-rate conventional mortgages have an interest rate that is set and does not change for the term of the mortgage—anywhere between ten and thirty years in most cases. An adjustable-rate mortgage will always have a 30-year term; however, the interest rate will change throughout the term. Rates will usually start out very low for an introductory rate but increase over time according to benchmarks set forth in the agreement.
Benefits of Conventional Mortgages in Texas
When you choose a conventional home loan for your Texas mortgage you will see several long-term benefits including the ability for your home to start building equity faster because the down payment is higher upfront. You can also have the requirement of private mortgage insurance waived on conventional loans when you put a down payment down of 20 percent or more.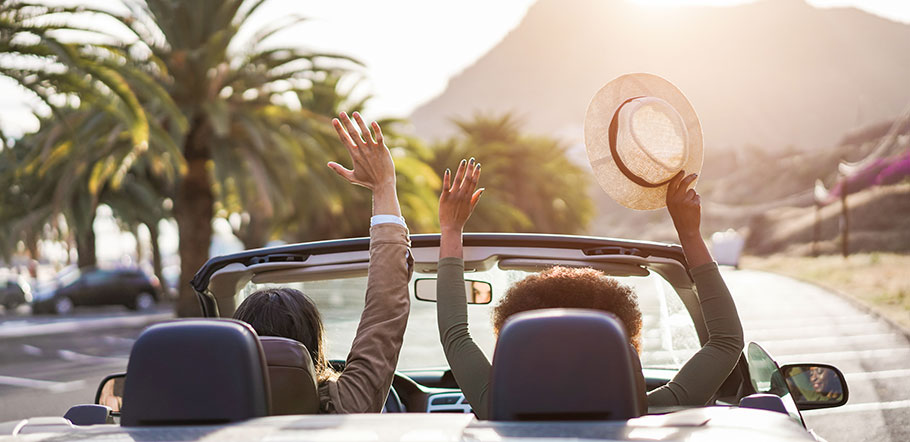 Conventional home loans also allow for the flexibility in negotiating terms and conditions which is different from government backed mortgage loans. Conventional loans are also processed much faster which allows home buyers to get their pre-approval letter in hand and able to start home shopping right away.
One of the best benefits of working with a conventional mortgage lender like us in Texas is that we will work with you to get you ready to qualify. If you need to pay off some debt, raise your credit score, or increase your income, a loan officer can help you develop a plan to do these things and get qualified sooner than later.
Conventional Home Loan Qualification Process
The conventional mortgage loan application will vary depending on your lender; however, there are a few pieces of required documentation you'll need to complete your application.
Proof of Income including at least one month of paystubs, two years of federal tax returns, states of assets and investment accounts, W-2 statements, alimony, child support, and possibly more.
Assets such as bank accounts and collateral that prove you can put forth a down payment, cover closing costs, and other expenses. You should also be prepared to disclose cash reserves and have notarized letters of gifts if anyone is helping you with a down payment.
Employment verification will be requested in addition to income that shows your job stability and work history. A lender will call employers for references to ensure you are currently employed.
Personal identification will also be requested for documentation. Most lenders will ask for a photo ID such as a driver's license or state ID, as well as a social security card, birth certificate, passport, or others. They will include photocopies of these in your application file.
We will run a credit check on you and any co-applicants to ensure you meet the minimum guidelines for their conventional mortgage loans. Most Texas lenders will require an established credit history of at least 620, solid financial history and income, a low debt-to-income ratio and other factors.
Most Texas lenders will also require a down payment unless you qualify for a $0 promotion such as is often offered with first time-homebuyer loans and other grant programs. Texas homebuyers should be prepared to put 20 percent of the final closing cost of the home down in good faith to the lender.
Top Conventional Mortgage Frequently Asked Questions
How Do I Qualify for a Conventional Mortgage Loan in Texas?
You'll need to work closely with your lender to ensure you qualify for a conventional mortgage loan. The first step is to fill out the lender application but be prepared with the required documentation talked about above.
What Are the Limits for Conventional Loans in Texas?
Limitations on conventional loans changes annually. In 2020 the limit is $510,400; however, there are some exceptions with Jumbo Loans and others that your lender can discuss.
Is it Hard to Get a Conventional Loan?
Conventional loans are harder to get than other types of loans such as VA loans or FHA loans because the requirements for acceptance are stricter. Most homebuyers will need a minimum credit score of 620 or higher, have excellent credit history and credit score, be employed, make a certain income, and have a low debt to credit ratio. The higher your credit score, the better your loan terms will be. Conventional loans also require a higher down payment which can make it more difficult for home buyers to secure housing.
What Is the Interest Rate on Conventional Loans?
Your interest rate will vary depending on your credit score and term of the loan; however, as of 2020 mortgage rates were as low as 3.0 percent for a 30-year fixed rate mortgage and 2.5 percent on 15-year fixed rate loans. Jumbo loans had an interest rate of 3.25 percent on a 30-year term and 3.0 percent on 15-year terms.
What Is the Minimum Credit Score for a Conventional Mortgage Loan?
Credit score requirements will vary between financial institutions; however, many require at least a 680-credit score with some going as low as 620 if down payment funds exceed 20 percent of the purchase price, or the applicant scores well in other determining factors.
Choose Only 1 Home Loans! Contact Us Today