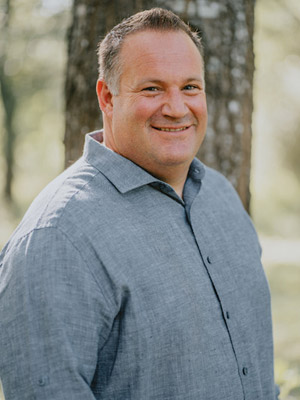 Jeremy Malick
Senior Loan Officer
Jeremy Malick entered banking after college where he severed as a branch manager, small business lender, and mortgage sales manager. Jeremy lives in Houston, Texas and holds mortgage licenses in California and Texas. Jeremy loves working with individuals and families to achieve their home ownership goals.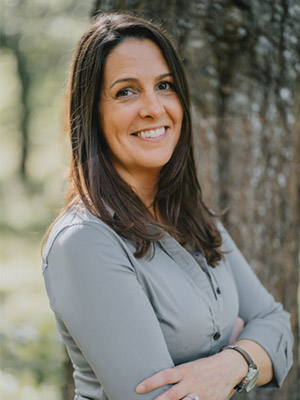 Nicole Grant
Client Coordinator
Nicole Grant has served in professional management roles over the course of her career, always with the focus of positive customer service. As Client Manager, she enjoys helping people navigate the pathway to homeownership in the most stress-free and enjoyable way possible! Nicole lives in Houston, Texas and holds a mortgage license in Texas.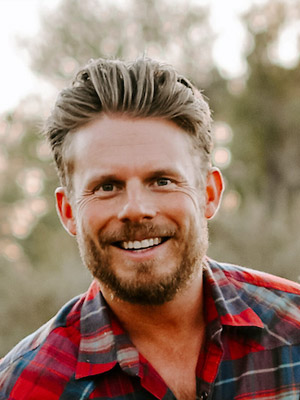 Benji Edwardson
Senior Loan Officer
Benji Edwardson was born and raised in Redding, CA. He received his psychology degree in 2004 from Simpson University and wanted to go into counseling. He took a job at a local mortgage office in 2004 and decided this was his career. He is a dad of 4 kids, Ethan, Channing, Wyatt, & Hunter. His wife Jamie is a local Real Estate agent that was also born and raised in Redding. He loves people and loves doing home loans.