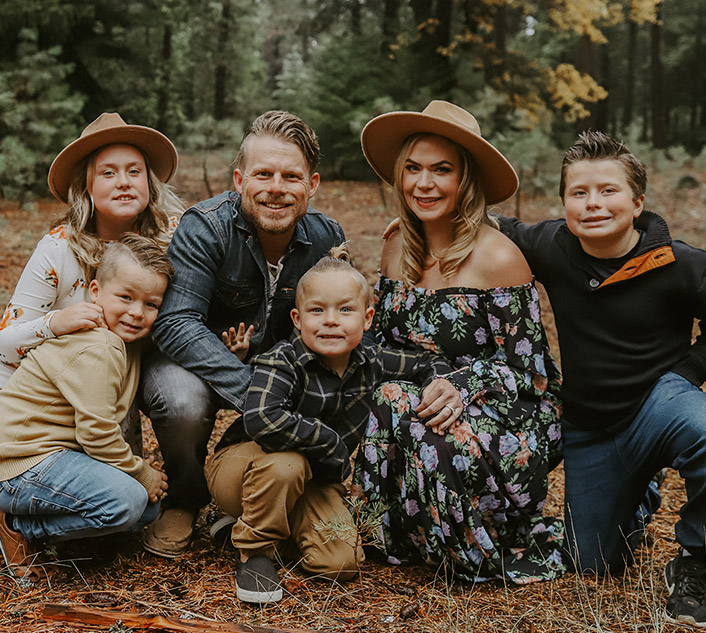 Every family has a story to tell, so let us help write yours!
The Only 1 Home Loans team has been providing home mortgage and refinancing services across the United States for over 15 years. When it comes to financing your home, just remember, Choose Only 1 Home Loans!
Meet the Team
Videos
TV Commercials
This commercial was filmed outside of Redding, CA in Palo Cedro, CA. We used the city park to make it a family fun home loans...
Buying a new house in Redding, CA doesn't have to be difficult. With Only 1 Benji (Benji Edwardson) & the team @ Only 1 Home...
Market Updates
This is my fall market update. We will be talking about interest rates, the housing market, as well as, whats going to happen to house...
Scotsman Guide Magazine Ranked Benjamin Edwardson #1 in Shasta County, #3 in California, & #11 in the United States for FHA Loan Volume in the...
The Process
At Only 1 Home Loans, we want to make it extremely comfortable for you to go over home buying and refinance options in Redding. Whether...
This video is is a congratulations and explainer on the next steps after you are approved to buy a house. We work hard to gather...
Testimonials
Incredible people and Amazing Clients. Yori & Adriana have used our team for the past 10 years and have been in 3 different homes. If...
Benji & Jamie Testimonial Video of life and their family focus and values. Born and raised in Redding, both of them work extremely hard to...
Texas Home Loans
We've highlighted 3 popular Texas home loan programs below along with some of their key benefits. Choose any of the following to learn more or click on loan programs at the top of this page to view additional home loan programs available here at Only 1 Home Loans.
Mortgage Calculators
Conventional mortgages in Texas are ideal for buyers with good credit and money to put down. They typically require a higher down payment, usually 5%–20% and also have higher income and credit score requirements than government loans. Typical fixed-rate loans have a term of 30 or 15 years.
FHA loans are designed to benefit first-time homebuyers and buyers with less than perfect credit and not a lot of money to put down. FHA loan limits vary by county. Click here to see the loan limits in your area.
If you are a veteran or a current member of the U.S. military, you can apply for a VA Loan, which currently offers up to 100% home financing. Thank you for your service!
Curious about refinancing your home in Texas? Rates are historically low and now may be the right time to start saving money every month!
Not sure how much of a home you can afford? Enter your personalized information below to get a good ballpark figure of the type of home you can afford today!